tiara,crown,comb,veil,headpiece,mantilla,lace,bride,bridal,wedding,custom,chantilly, alencon,sterling,hairpin, hairstick,vale,vail,cheryl king, ltd., chantilly lace, wendell, north carolina, nc, n.c.,russian, french,illusion,netting,veiling,couture,handcraft,design,designer,unique,elegant,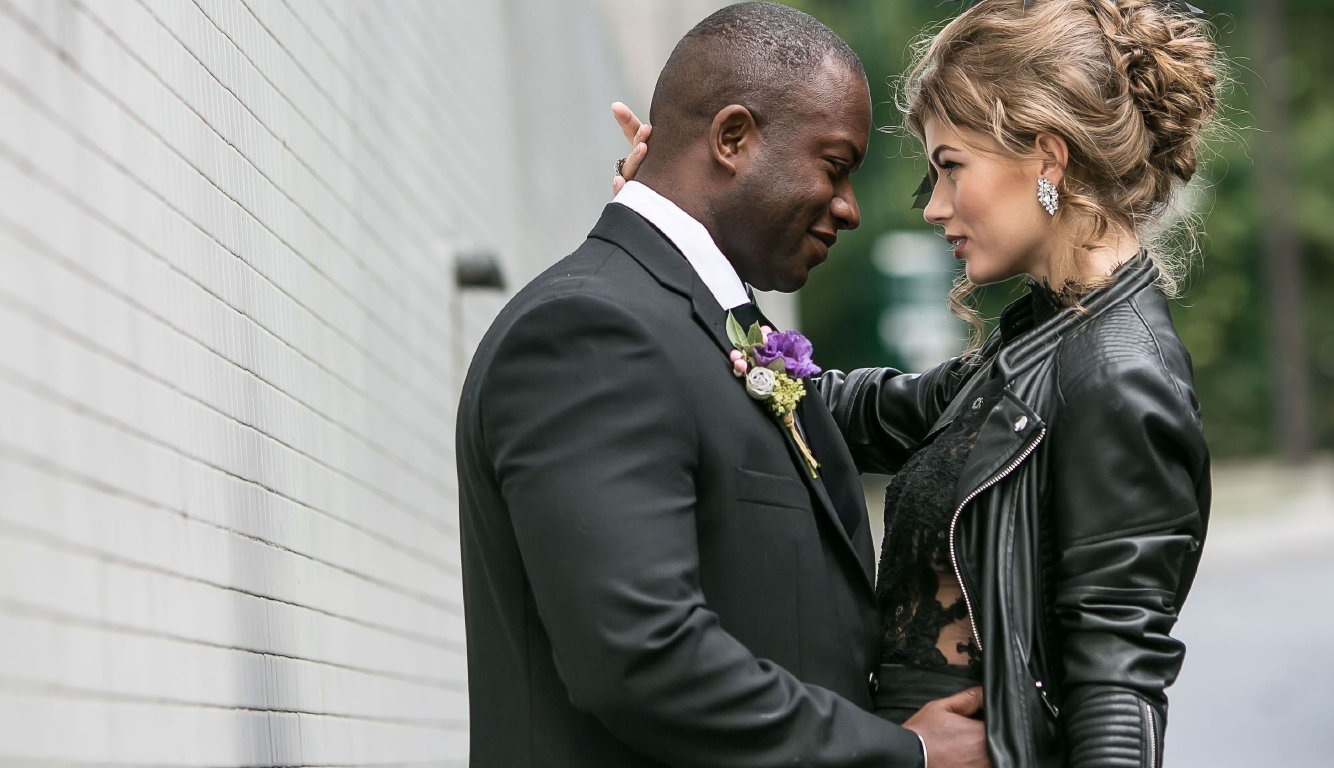 Please contact us to thrill
your customers
with our designs!

919.365.4462 phone
info@cherylkingcouture.com email
919.365.4460 fax

We require proper documentation,
including business and resale licenses.

We will verify that your salon is in an
area where there is account availability.
We do not encroach upon another salon's
territories, provided that they are a
current account. Larger cities allow for
more salons, but we respect territories.
Exclusive programs are available;
please email for details.

lens: drea atkins
gown: erin grey couture